We have been in business since the 1950s and are one of the most important and advanced coffin manufacturers in Europe. The experience we have gained and our constantly-increasing know-how have allowed us to transform our "culture of wood" into production efficiency and effectiveness in the services we offer you: production entirely made in Italy, extensive presence across the country, timely and efficient logistics, reliable and competent services.
The use of modern processing technologies combined with the sensitivity and professionalism of our master craftsmen create the perfect industrial balance that makes Lorandi products a winner.
In fact, the goal we strive for within the market is to partner the best companies in the sector, guaranteeing them constant commitment and a close partnership. 
100% Italian-made craftsmanship
Superior-quality
raw materials
We only work with
superior-quality wood
and use 11 different species.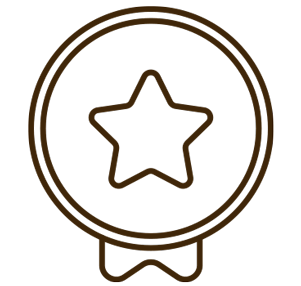 Certifications
and guarantees
The quality of Lorandi products is certified: the balance between the technology and professionalism of our master craftsmen makes us a major reference point for the best funeral companies.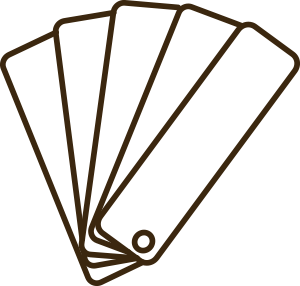 Extensive range
Over 100 models available, from the most classic lines to the most modern designs. The different combinations of finishes, customizations and vast range of accessories mean unique models can be attained.
We work every day with commitment, dedication and professionalism to meet all your requests with an efficient service present throughout Italy.